MICROSOFT CLOUD SOLUTION PROVIDER
The road to digital transformation
Microsoft licensing consulting
With more than 12 years of experience on Microsoft technology, we provide advice on the technological ecosystem of each organization and work with scalable solutions to make the best decisions with a vision of the future.
We manage our customers' active licenses and subscriptions with M365 license management, assisting them in deployment, migration, and support options for those looking to maximize their cloud investment.
Through the best practices of our experts, and the reengineering proposal, we help organizations move fast, achieving the reduction and optimization of their costs, both in the IT area and operations.
We transform your business through technological solutions.
Software outsourcing
Custom software development
Application Development
Business Intelligence
Low code applications
Flow automation
Chatbot implementation
Cloud Solutions
IT engineering and data center
Safety
IT Support
We adapt to the requirements and needs of each client and each project
We provide managed services as part of the client's project lifecycle, meeting their standards, policies and metrics. We ensure immediate responses to the demands of each client to meet their business objectives.
We complement the technical team by providing the speed, flexibility and efficiency your team needs to scale quickly and complete the project in the desired time. We work as part of the team of each organization, integrating into the processes and work methodologies of each client.
We form a team with specialized skills and knowledge according to the needs of each organization. We accompany them to develop a high-quality project in a cost-effective manner.

Collaborative platform to digitize the quality management processes of companies.
What can you do with Hoshin?
Schedule and schedule audits

Record spontaneous and audit findings

Generate corrective actions to address findings

Manage your organization's documents

Our partners accompany us with the technologies to provide solutions of the highest quality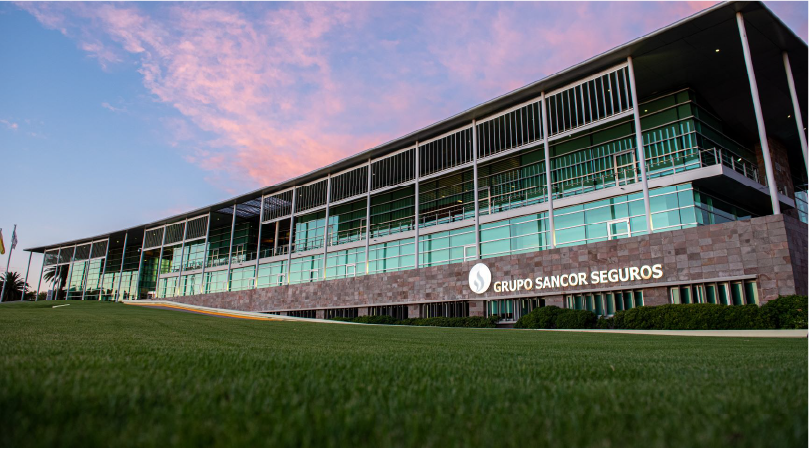 Como aliados estratégicos para la gestión de los proyectos de "transformación digital" asignamos un Project Manager, certificado PMI, aportando nuestra experiencia en metodologías ágiles para la implementación de SAP y Guidewire.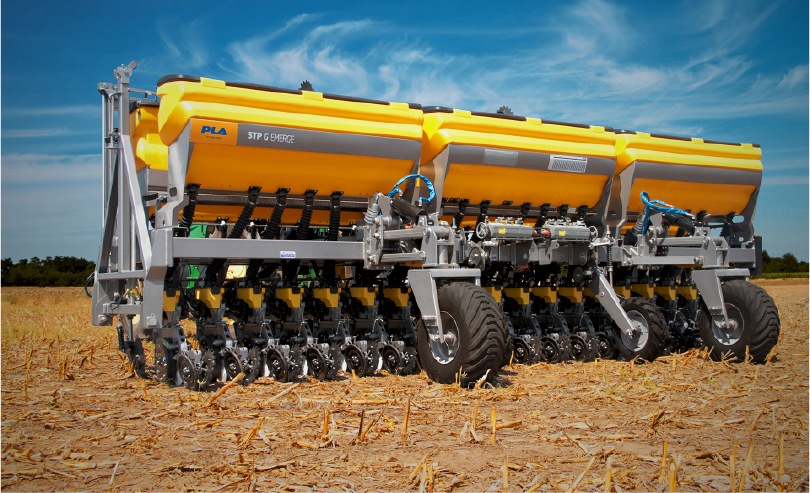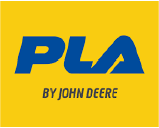 La necesidad de implementar un sistema de gestión comercial para la red de concesionarios fue resuelta con el desarrollo de una solución configurable por maquinaria. Se adicionó un portal de ventas de repuestos y uno para servicios de postventa. Con estos sistemas se logró mejorar la comunicación entre concesionarias y la fábrica, otorgando agilidad, eficacia y pronta información.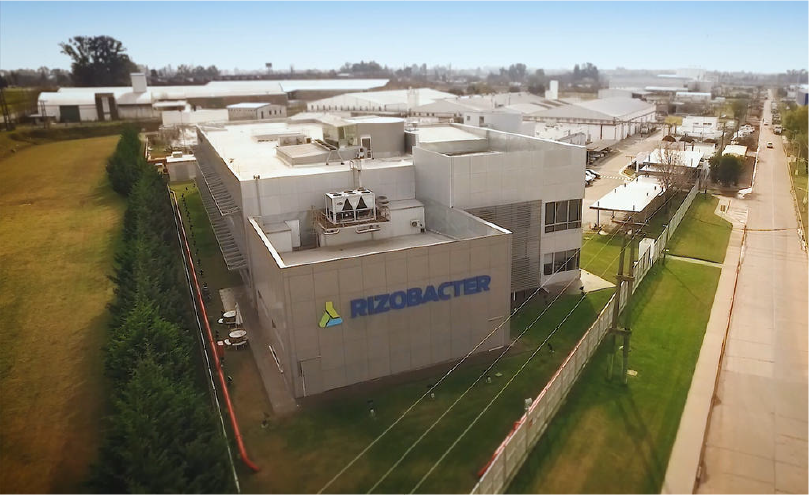 Con la necesidad de mejorar la gestión del SGI se implementó HoshinQ adicionando un módulo de gestión de riesgos.
La transformación digital mejoró la gestión, automatizando y agilizando procesos y mejorando la toma de decisiones. En la gestión de riesgos se obtuvo una mayor visibilidad y control adecuado.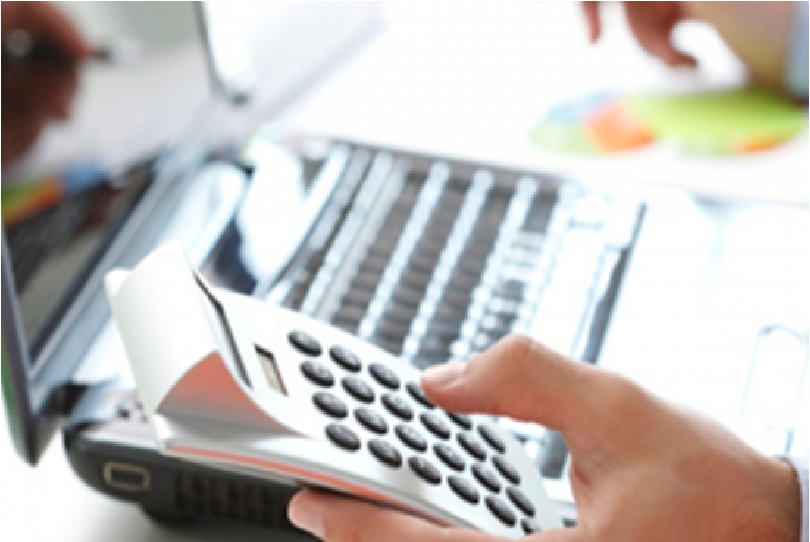 La gestión del proceso de solicitud de créditos se desarrollaba en forma manual y no ajustada a parámetros. Desarrollamos una solución que permitió automatizar todo el proceso que reprodujo la actividad.
Como resultado se logró una gestión ágil, con una mejora en la toma de decisiones en el proceso de otorgamiento de créditos. Asimismo, se obtuvo trazabilidad de las operaciones e información estadística.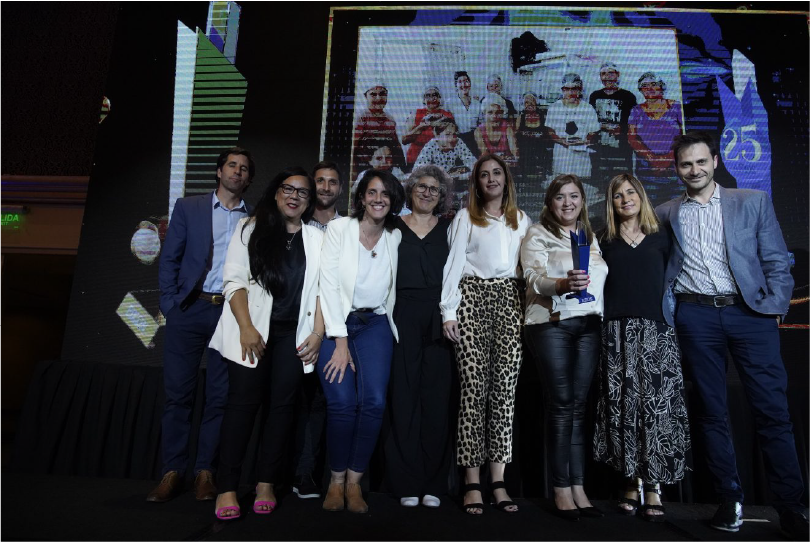 Hace más de 10 años, como aliados en el crecimiento y evolución del Grupo San Cristóbal aportamos valor desde la consultoría de licenciamiento, definiciones y soporte de la infraestructura y dentro del proceso evolutivo del desarrollo de proyectos de software así como proyectos end to end.
Aportando consultores especializados, se generan aportes con visión estratégica del negocio.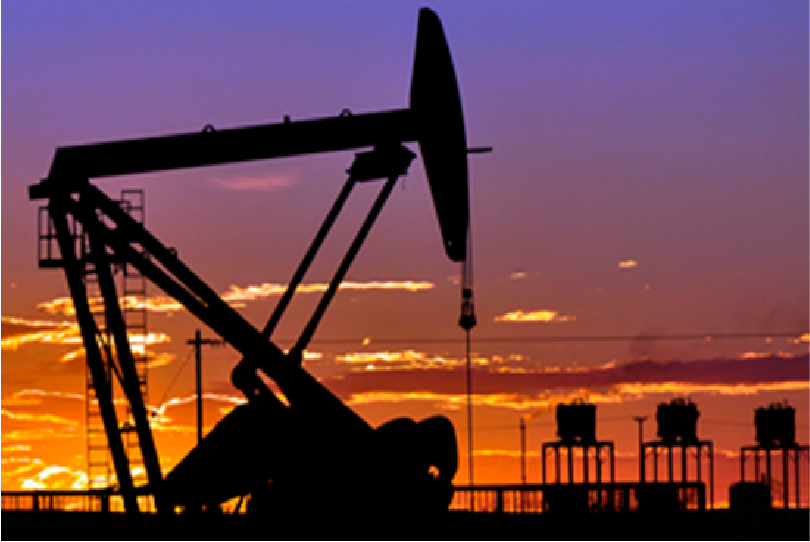 La búsqueda de una solución de back up se resolvió con la migración a la nube de Azure.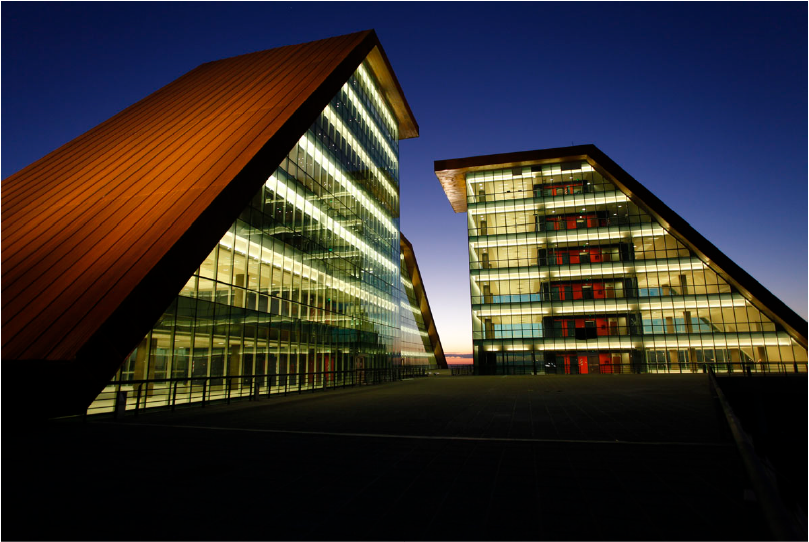 La obsolescencia del servidor de correo se resolvió con la implementación de la Suite de Microsoft 365 migrando más de 600 casillas a Exchange Online.
La solución permitió obtener estabilidad, seguridad y escalabilidad.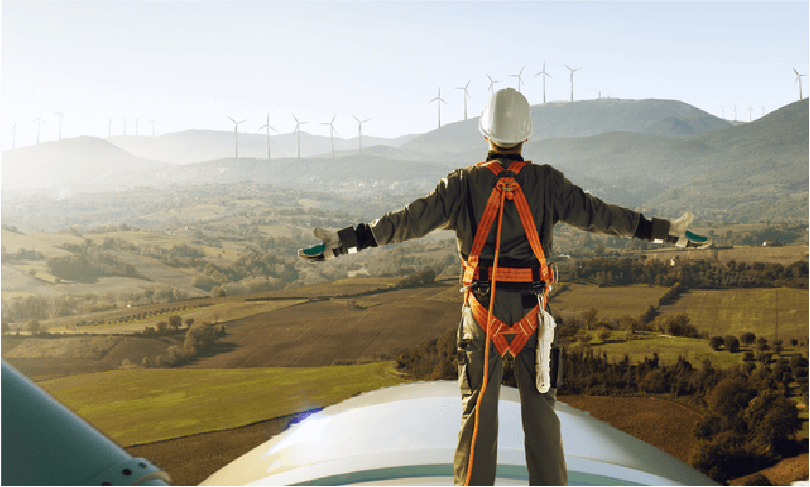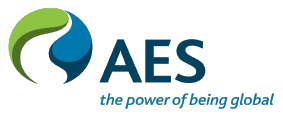 Desarrollamos una herramienta en las unidades de Argentina, Chile y Colombia para la administración y gestión del sistema de calidad y la organización documental.
Con la herramienta no solo se logró mayor eficacia y eficiencia, sino que se integró las áreas de calidad como una gestión común de todas las unidades de la corporación en LatAm.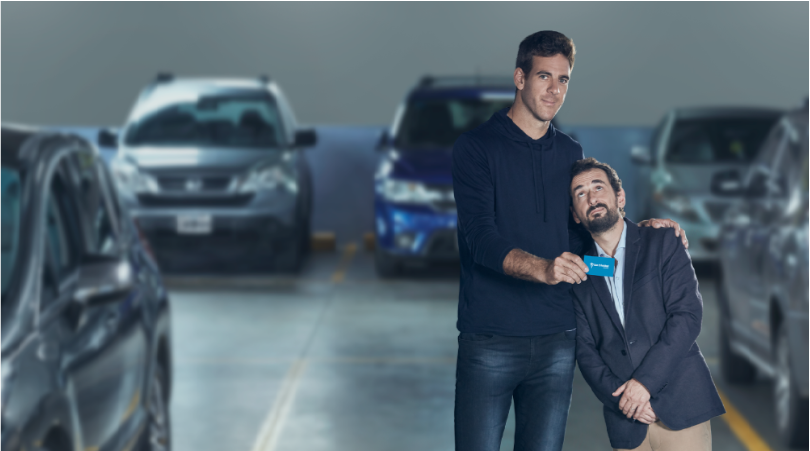 La necesidad de implementar una mesa de servicio fue resuelta desarrollando los procesos, capacitando los recursos humanos y dando seguimiento a la gestión..
Se lograron mejoras en el nivel de servicio tanto para personal interno como para usuarios externos (productores).

Implementamos una herramienta para la gestión de procesos que soporta el sistema de calidad y las normativas del BCRA. Asimismo, la gestión documental soporta también las normativas de los 200 Bancos que componen la red.
Se implementó también una herramienta para la administración de los recursos humanos que permite gestionar todos los procesos del área.
Se logró digitalizar todas las operaciones de las áreas optimizando y mejorando los procesos y la comunicación interna y externa.
Leave us your information and we will contact you as soon as possible.